Rural Workforce Development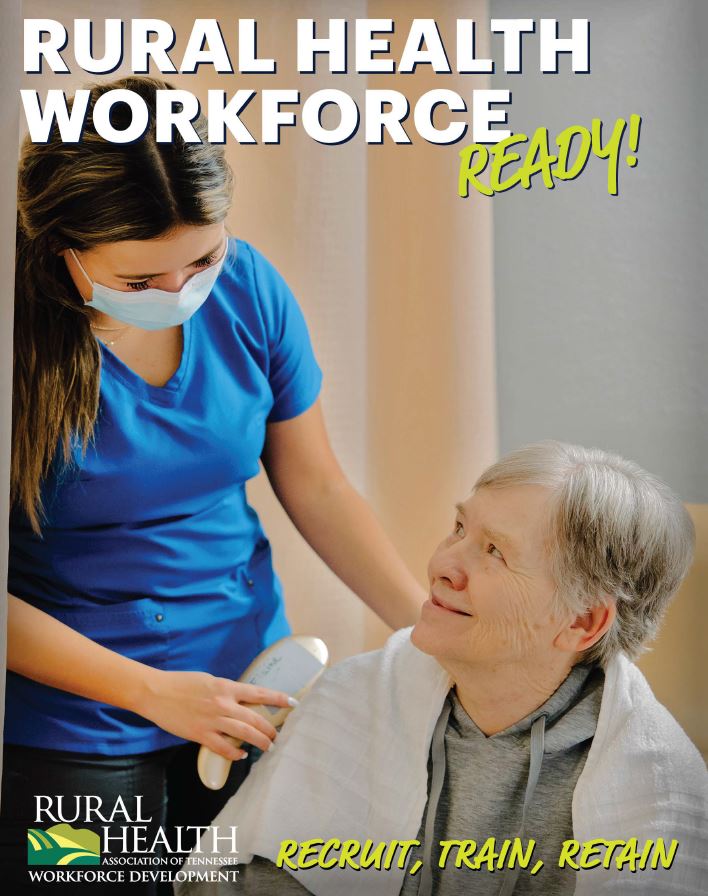 Since 2021, Rural Health Association of Tennessee (RHA) has assisted more than 400 aspiring healthcare professionals seeking certification and employment and more than 1000 students in goal setting, healthcare careers, and communication skills. 
Professions Supported:
   - Community Health Workers
   - Doulas and Certified Lactation Consultants
   - Peer Recovery Specialist
   - Medical Assistants
   - EMS Technician
   - Certified Nursing assistants... and more!
Registered Apprentice Program Intermediary 
RHA is recognized by the U.S. Department of Labor as an Apprenticeship Ambassador. We assist employers develop and implement Registered Apprenticeship Programs (RAP) by developing training and instruction strategies, tracking apprentice progress, and managing administrative functions. For apprentices we provide case management services to ensure they have the resources and support they need to succeed.



Workforce Readiness Program for K-12 and Community Colleges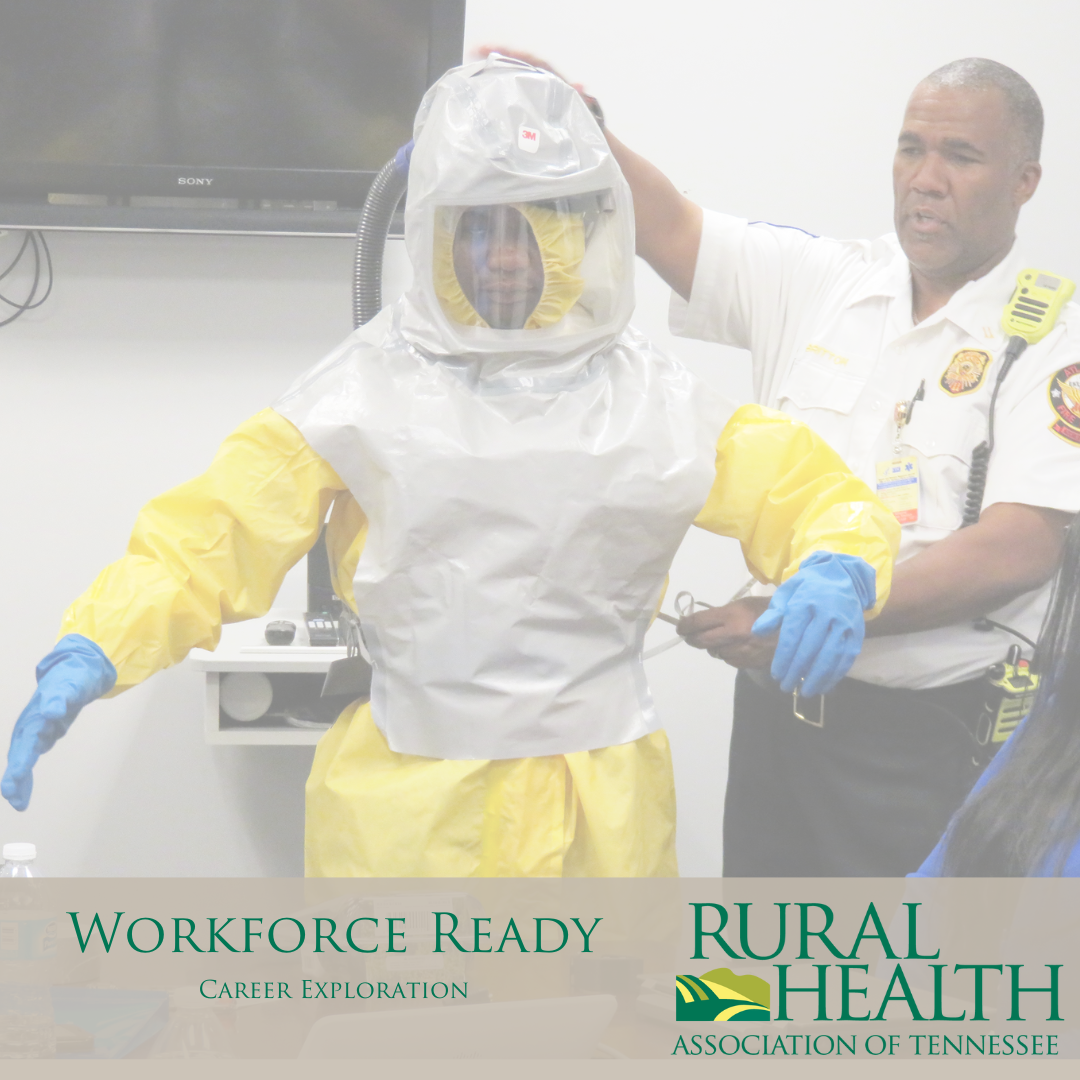 To educate youth about the wide range of healthcare careers, RHA partnered with hospitals, nursing facilities, K-12 schools, and community colleges to develop a specialized Workforce Ready curriculum.
Developed by K-12 Career and Technical Education teachers, this curriculum has been used to expose more than 1000 students to healthcare careers while also teaching "soft skills" necessary for success in any job.

This curriculum is currently available to K-12 schools at no cost and a small fee for Technical and Community Colleges. Email [email protected] for more information. 

Rural Health Apprenticeships in the Spotlight

Media mentions of RHAs Apprenticeship Program: 

If you suspect fraud, waste, or abuse of these program funds, please notify a RHA representative and/or follow instructions linked here.