Rural Workforce Development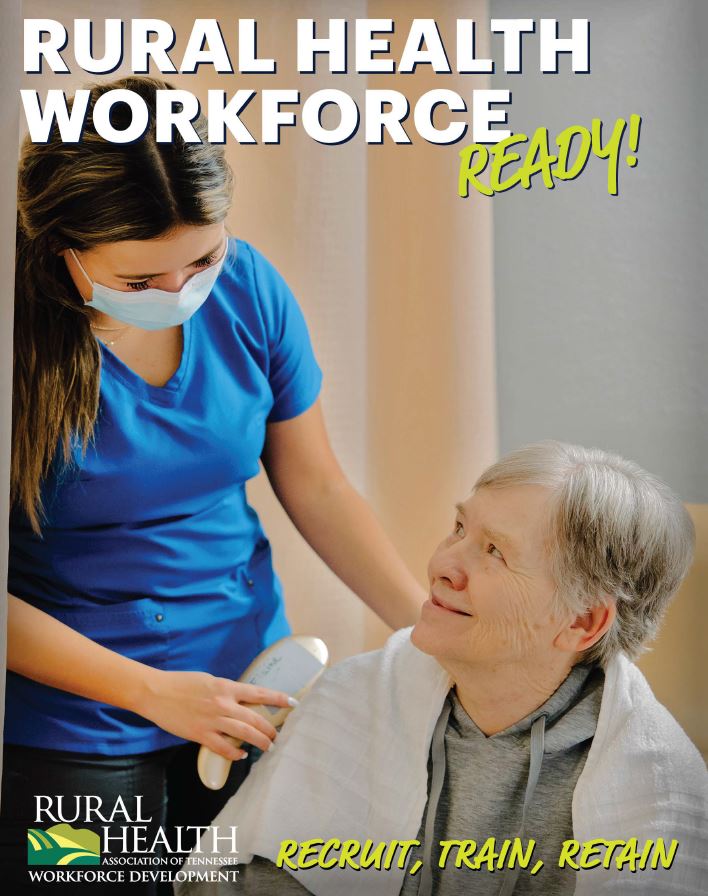 Since 2021, RHA has assisted more than 300 aspiring healthcare professionals seeking certification and employment and more than 700 students in goal setting, healthcare careers, and communication skills. 
Professions Supported:
   - Community Health Workers
   - Doulas and Certified Lactation Consultants
   - Peer Recovery Specialist
   - Medical Assistants
   - EMS Technician
   - Certified Nursing assistants... and more!
Apprentice Sponsorships
RHA serves as an Apprenticeship Sponsor, acting as liaison between TN Department of Labor and the employer, for organizations establishing Apprenticeship programs for Community Health Workers, Workforce Development Specialists, Nursing Assistants, Medical Assistants, and Dental Assistants.

Beth Keylon, BS
Workforce Development Director


Maddy Rymer, MHA
Workforce Development Coordinator


Christy Belong
Workforce Development Coordinator

Workforce Readiness Program- K-12 and Community Partnerships
Schools in rural communities offering RHA's Workforce Readiness Curriculum may be eligible for incentives to teach the program.
Click here if you are interested in utilizing RHA's Workforce Readiness Curriculum. 
Rural Health Apprenticeships in the Spotlight
Media mentions of RHAs Apprenticeship Program: