Rural Health Clinic Network
July 1, 2022, Rural Health Association of Tennessee (RHA) received a HRSA Planning Grant (P10RH45771‐01‐01) to build capacity to support the state's more than 200 Rural Health Clinics (RHCs). With an Advisory Committee of independent and provider-based RHCs and others the group conducted site visits, surveys, and focus groups to explore how RHA can support integrating RHCs into the larger healthcare system.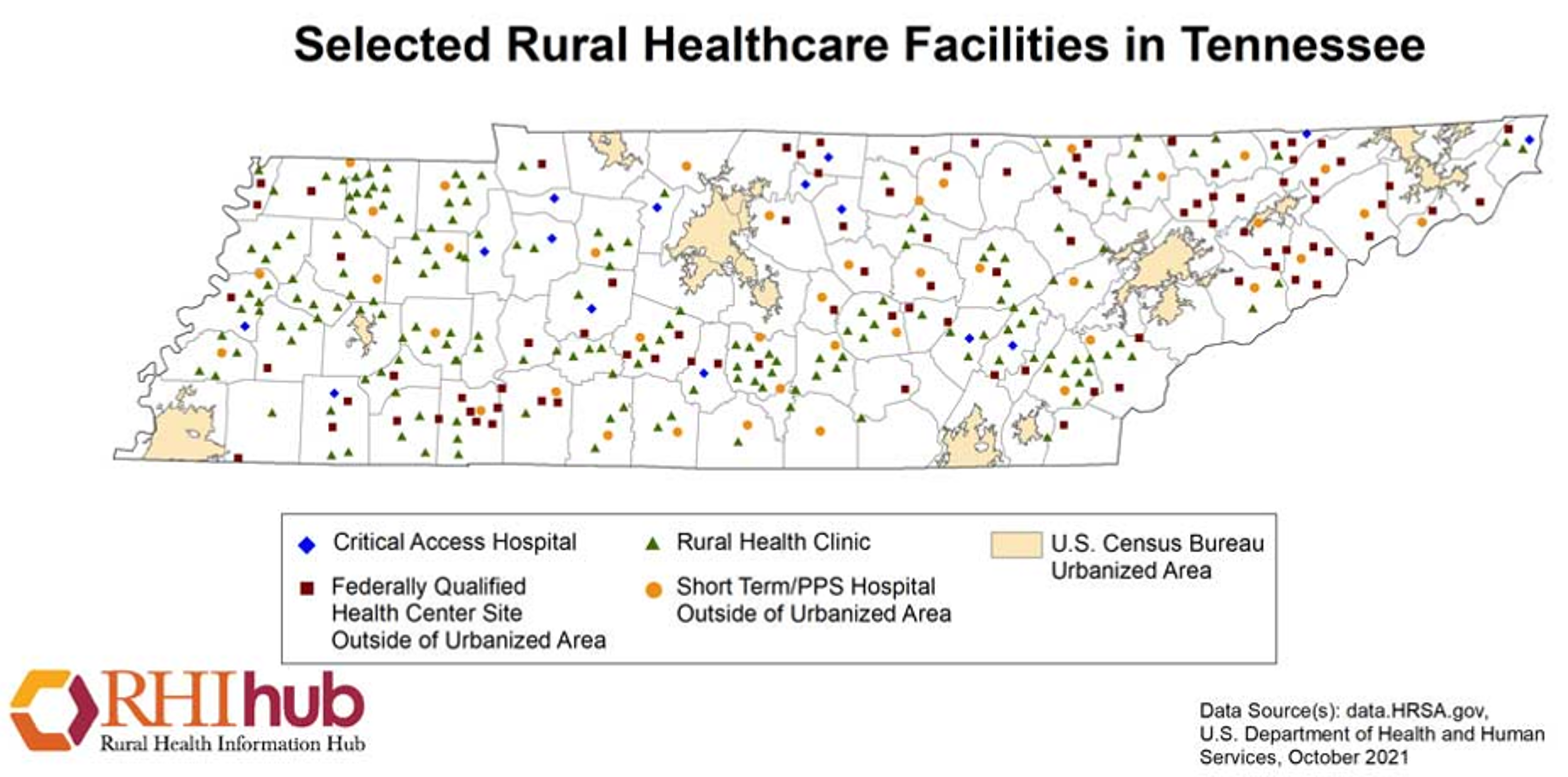 As a result of initial planning grant activities, the group developed a preliminary mission, vision, purpose, governance structure, and Memorandum of Agreement for RHCs wishing to participate in the network. 
 Members of the planning committee include:
Staff Contacts

Jacy Warrell
CEO/Project Director





Dorshonda Evans, BSHA, LPN


Maternal Health Specialist



 
Allie Haynes, BA
Membership Director

 

New Team Member


Coming Soon

            

RHC Updates and Resources
Free COVID-19 Tests for Qualified RHC's
CMS COVID-19 Healthcare Staff Vaccination Rule 
RHC Newsletters
This service was supported by funds made available from the Centers for Disease Control and Prevention, Center for State, Tribal, Local and Territorial Support, under GR-21-73441. The contents of this publication are those of the authors and do not necessarily represent the official position of or endorsement by the Centers for Disease Control and Prevention (CDC).
RHC Program Partners