Webinar: Managing Costs Within a Challenging Environment
Wednesday, November 01, 2023
,
10:30 AM
-
11:30 AM CDT
Category: Partner Events
---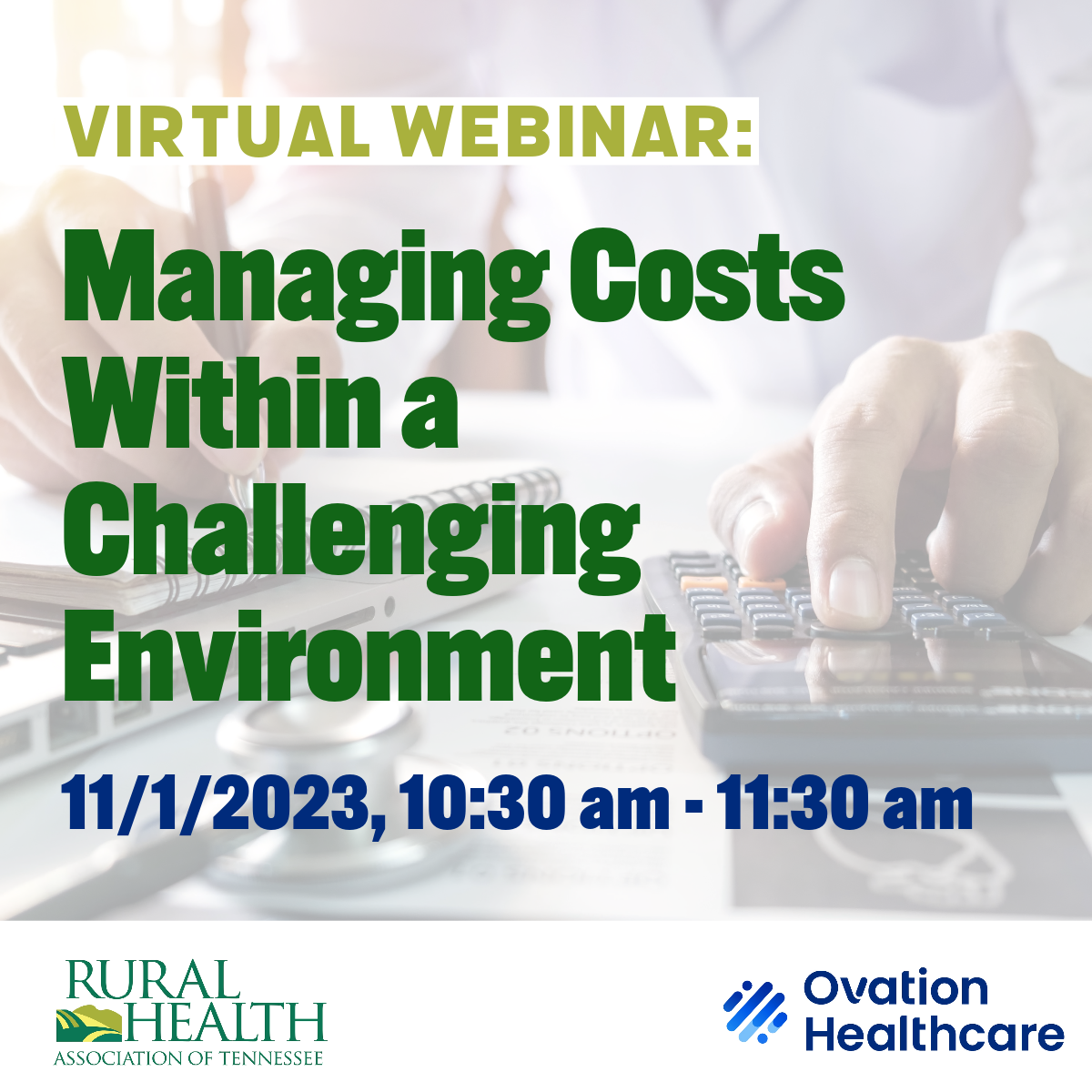 In partnership with Ovation Healthcare, please join us for a webinar, Managing Costs Within a Challenging Environment.
Managing materials and costs across a healthcare organization is not without unique challenges. It is important to conduct reviews on the trends and obstacles facing your supply chain to determine the course of action needed to address the changing environment.  This crucial step can help to equip your supply chain to be in a managing position, ready to drive strategic change instead of operating in a reactionary state.
Join Tim Rowe, Elevate's Director of Supply Chain, as he helps your supply chain team drive a total cost model—not just focusing on price, but by involving the entire organization in understanding what and why markets change , and how to increase efficiencies to improve utilization, reimbursement, and patient outcomes.
---