Tennessee Rural Community Opioid Response Program (TN-RCORP)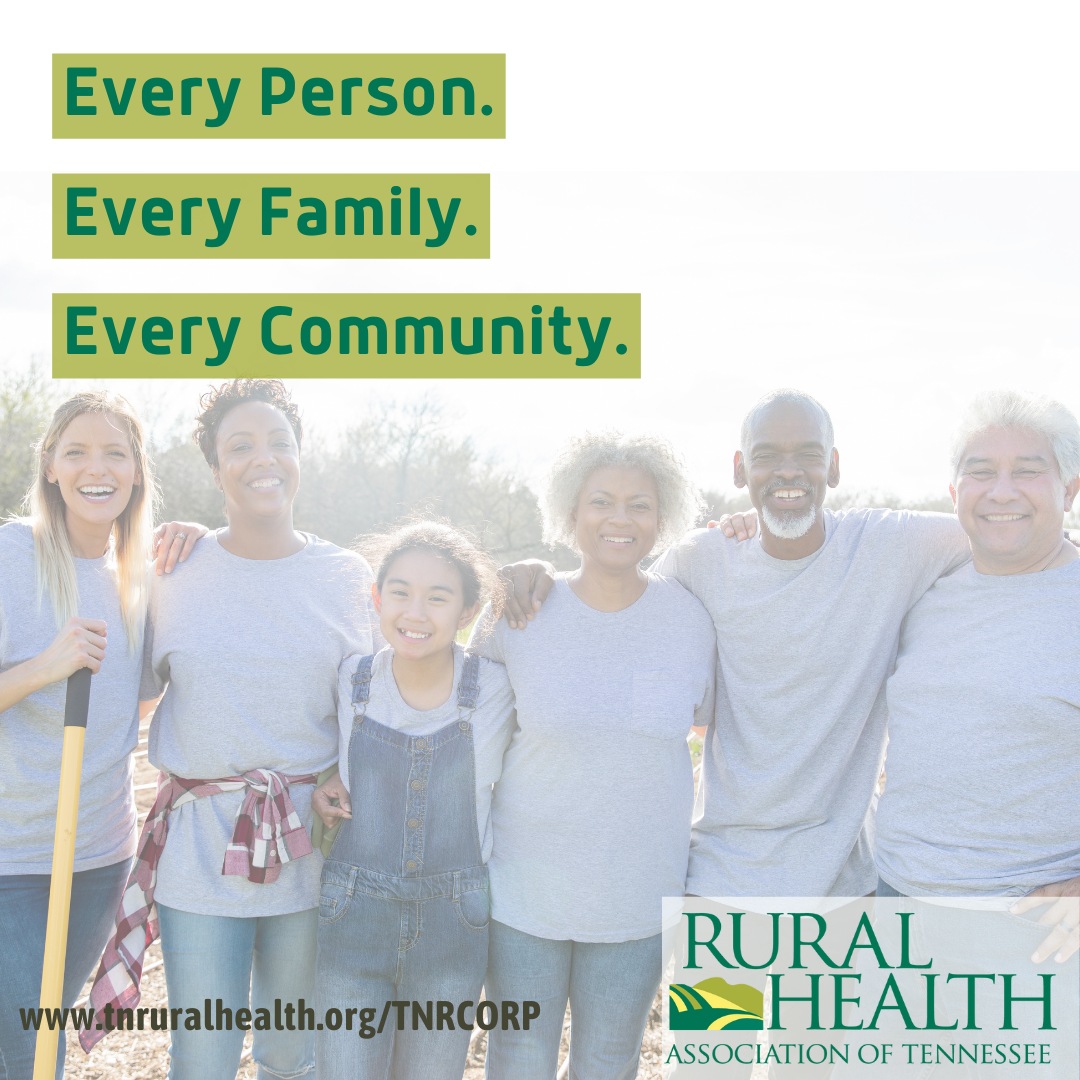 In September 2022, RHA of TN was awarded a HRSA funded R-CORP Implementation grant aimed at building a Tennessee Rural Community Opioid Response (TN-RCORP) consortium dedicated to reducing SUD by 5% over the next 3 years. A majority of the grant funds are being directed to rural communities for activies such as implementing drug take back programs, billing and coding training for Rural Health Clinics and Federally Qualified Health Centers, behavioral health workforce activities, and educating rural professionals who work in schools, emergency management, health care facilities, pharmacies, and more.
To become a consortium partner and receive monthly newsletters to support activities aimed at reducing SUD in rural Tennessee, please sign the pledge linked in the button below.

TN-RCORP Funded Staff and Consortium Partners
 
Coming soon

This project is supported by the Health Resources and Services Administration (HRSA) of the U.S. Department of Health and Human Services (HHS) as part of an award totaling $1,000,000 with 0% percentage financed with non-governmental sources. The contents are those of the author(s) and do not necessarily represent the official views of, nor an endorsement, by HRSA, HHS, or the U.S. Government. For more information, please visit HRSA.gov.