Introductory Message from our RHC Network Director
Greetings Rural Health Clinics,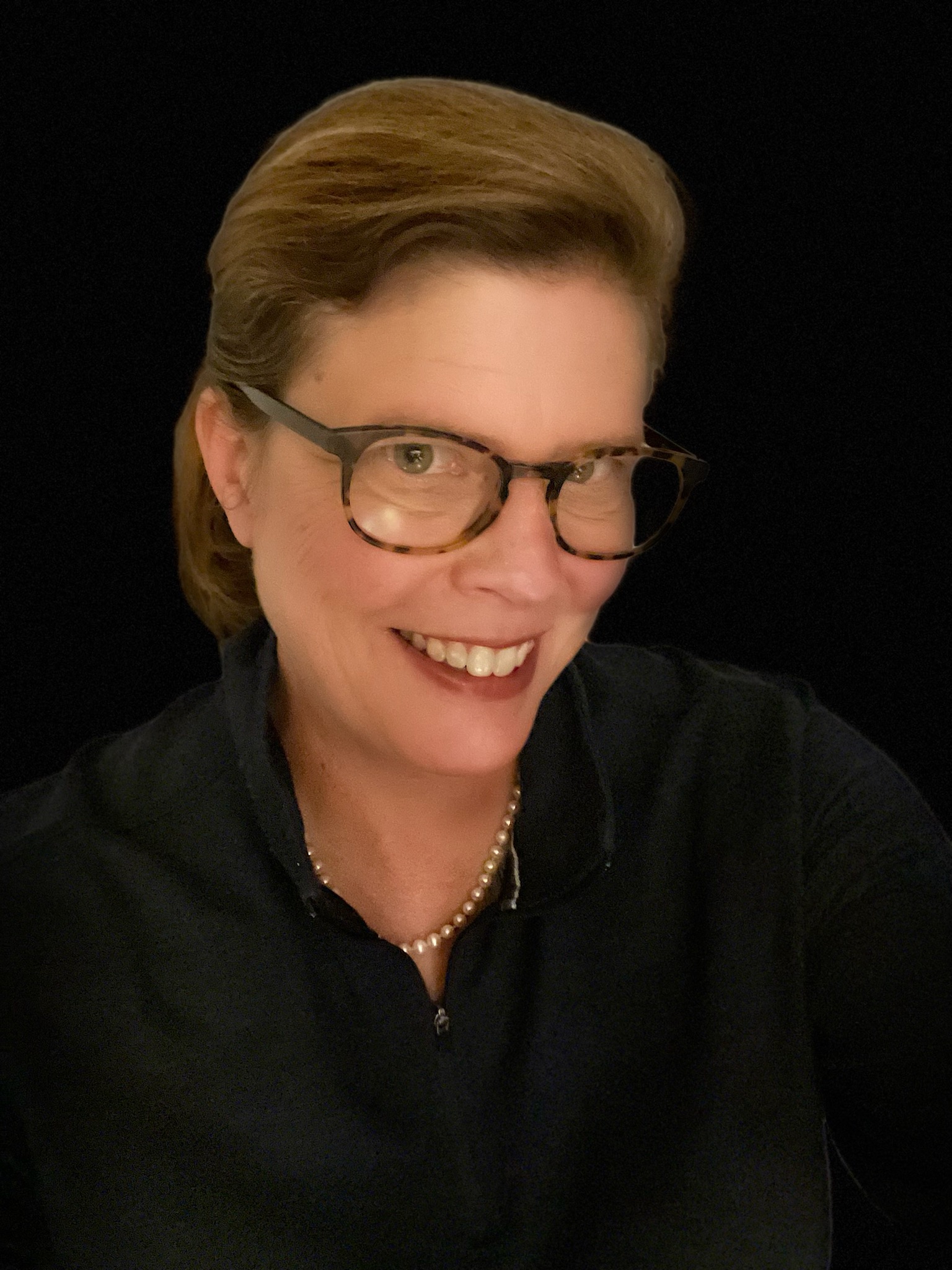 Tennessee's landscape is filled with wonders natural and manmade. From Cumberland Gap in the East where nature cut a pass allowing human migration westward to the rolling hills of Middle Tennessee inhabited with people whose character is as strong as the granite in those hills, to the superhighway of rivers, the Mississippi, its riverbanks spotted with those who rely on the river for sustenance and transportation in West, Tennessee is a place where its inhabitants have a long history of self-reliance, resilience, and community.
It has been my profound privilege to talk with RHCs across the state who bring much-needed access to quality healthcare to people who would have none if the RHCs were not providing services. The RHCs embody the values of the communities they serve, and they find creative and innovative ways to act as resources for those communities.
Together, we are building a network of, by, and for TN's RHCs, and we are exploring ways to connect RHCs through online roundtable discussions, in-person events, and resource-sharing. 
Thank you to our members, Board of Directors, staff, and many partners for your commitment to improving the health of Tennesseans.
Yours, in the spirit of service,
Alison Gower
Rural Health Association of Tennessee
RHC Network Director
Share this post: